Herzlichen Willkommen an der Hydrogen Bar!
Welcome to the Hydrogen Bar!
Martin Sekura und Johannes Rößner begrüßen Euch wöchentlich, sprechen über die aufregende Welt des Wasserstoffs und der Elektromobilität und träumen von einer besseren Zukunft.
Experten und Branchengrößen kommen als Gäste zu Wort.
Macht es Euch also am Tresen gemütlich und schnappt Euch einen Drink! Der Podcast richtet sich an alle interessierten HörerInnen – egal ob fachfremd oder mit allen Wasser(stoffe)n gewaschen.

—

Martin Sekura and Johannes Roessner welcome you weekly, talk about the exciting world of hydrogen and electric mobility and dream of a better future.
Renowned experts and "hydrogen celebrities" join us as our guests.
Grab a stool at the bar and fetch a drink! The Hydrogen Bar Podcast is open to all listeners – no matter if you are an interested newbie or a hydrogen expert.
Kontakt / contact: kontakt@hydrogenbar.de
Die neueste Episode / The newest episode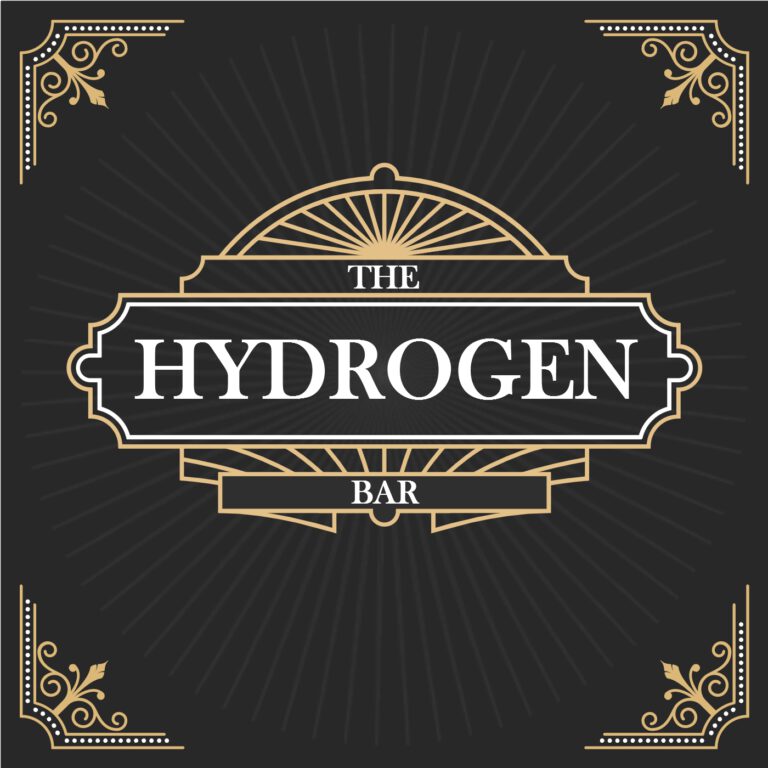 The Hydrogen Bar
Herzlich Willkommen in der Hydrogen Bar! Macht es Euch mit uns am Tresen gemütlich und schnappt Euch einen Drink. Wir plaudern über die aufregende Welt des Wasserstoffs, der Brennstoffzellen und der Batterien, reden über neue Arten der Mobilität, über saubere Energieversorgung, und träumen von einer besseren Zukunft. Unser Podcast richtet sich an alle interessierten HörerInnen – egal ob fachfremd oder mit allen Wasser(stoffe)n gewaschen. Cheers! Kontakt zu uns: hydrogenbar@yahoo.com
#62: Wasserstoff aus Abfall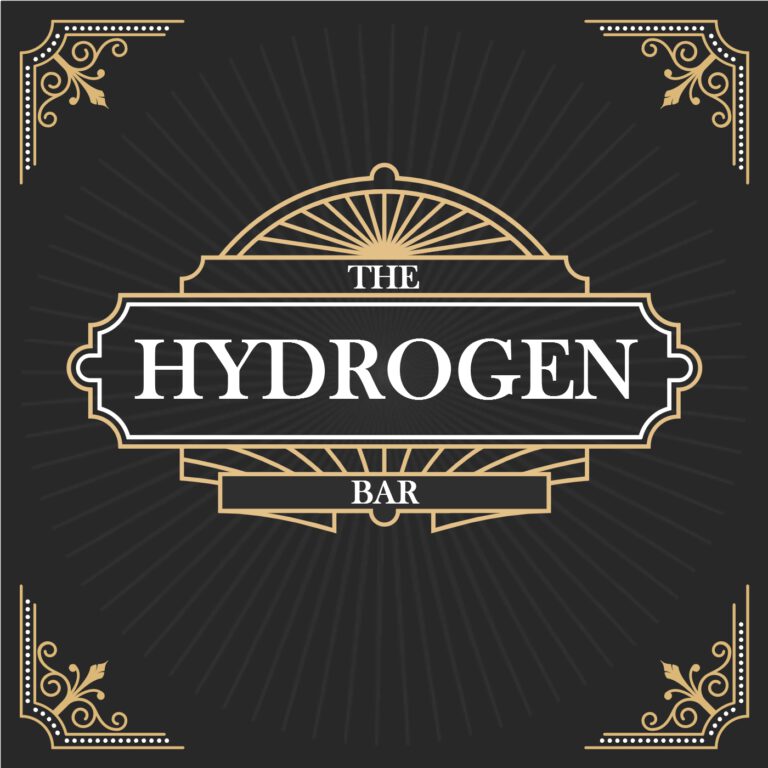 Search Results placeholder